Ocala's Best Playground Safety Surfacing Installation Services

It is at the playgrounds where children create friendships and bonds that will certainly be memorable. They are the thrilling spaces for children and it helps in the social, physical, emotional and cognitive development of children.  Play is important in a child's growth therefore, the playgrounds ought to be a safe haven for them.
Scratches and nicks are inevitable while playing. But no matter how absorbed they will be in the play; Playground Safety Surfacing is vital. There is a wide range of safety surfaces to choose from. Your budget and space are what will determine what you will go for.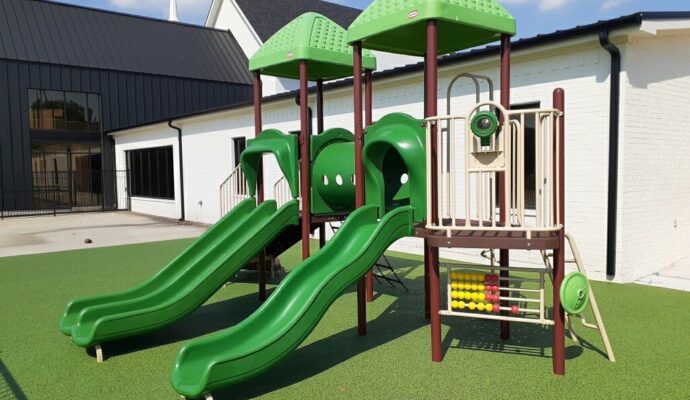 Playground safety surfacing is essential for every playground that experiences high traffic and has a hard ground. It's because the hard ground is capable of inflicting more damage as it absorbs less fall impact. But with safety surfacing material in place, you can reduce the degree of this damage. Safety surfacing materials are soft and known for high shock absorption. So, when kids fall over the ground, the soft surface absorbs the impact, reducing the degree of damage caused. It's the reason playground safety surfacing is becoming increasingly popular from the past decade.
However, to ensure the best possible protection, you need an experienced surfacing contractor like us. We're Ocala Safety Surfacing – a full-service safety surfacing company. Our company can help you install safety surfacing materials on your playground in a professional manner. Not only will it offer decent protection to the kids playing on the ground but looks attractive too. So, connect with us now and book the services.
The right material for playground surfacing
---
When it comes to choosing the right safety surfacing material for playground safety, you should consider the below pointers: 
Critical fall height

Age of kids playing on the playground

Aesthetics

Budget

Ease of maintenance  
Based on the above pointers, here are some materials recommended by experts: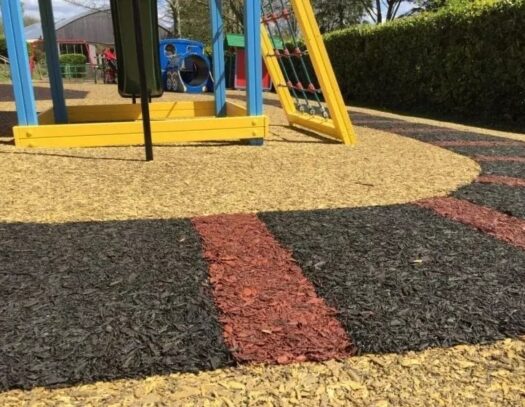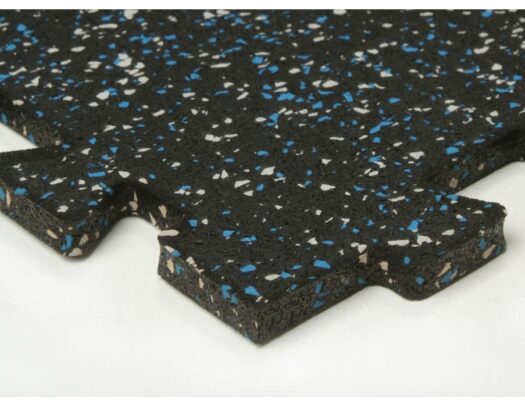 Why choose Ocala Safety Surfacing
---
Our company has a reliable team of safety surfacing experts who have handled numerous surfacing projects successfully. It means we have the experience to ensure a perfect installation. Our services are priced affordably and are available across a wide region within the country.  
The materials we provide for playground protective surfacing are environment-friendly and durable. Also, there's a warranty to protect you against any manufacturing defects or malfunctions. And even if you don't know which material would be fine, we have experts for that as well. They'll help you choose the right materials as per the requirements.
Contact Us
---
If you're seeking affordable yet reliable safety surfacing for your playground, reach out to us now. Quotes are free, so book one right now.
Below is our list of additional services: