Great Products & Services by the Ocala Safety Surfacing Team

Working with a company that is specialized in safety surfacing will require some research and comparisons. After all, not all companies or professionals that claim themselves to be good in what they do are being truly honest. You really need to take your time with this since many people believe that only the quality of the materials used for the surface influence the final result's longevity, durability, and performance. However, you can use the best materials in the world and yet waste them when the installation is not properly performed, and the same happens when repairs or maintenance are required in an existing one.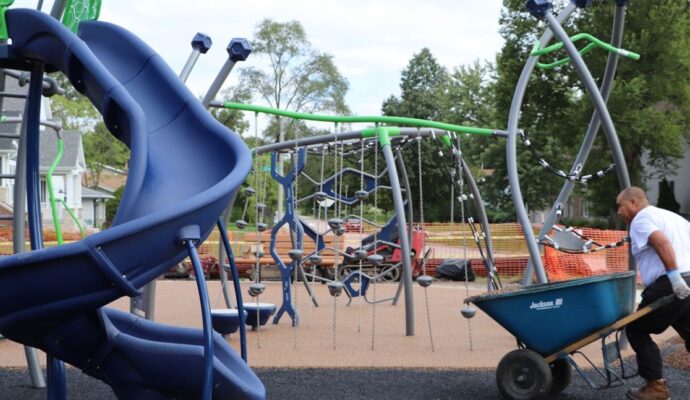 At Ocala Safety Surfacing, we are able to provide you with high-quality materials but also the best installations and services needed to guarantee the longevity of your surface and how it will perform over the years. We are a company that takes its role seriously, which means that you can rely on us for anything you need, be it for an existing surface or a new one you need. Also, rest assured that our professionals have at least 5 years of experience in the field.
We know how crucial is to have actual experts working on something they have gained experience with and know how to handle regardless of the situation. That being said, all that is left is for you to choose one of our services that adjust better to your projects and needs. You can also ask us anything and clear your doubts with our team before deciding what service is the best for you.
For any of our services, just call us, email our team, or visit us anytime. We are available all year round and we are confident that our team at Ocala Safety Surfacing will be more than happy to help you with everything.
Below is our list of additional services: